Fabulous Homes
Let Our Work Inspire your Lifestyle
They say a picture is worth a thousand words, and in real estate, it's often true. Take a look at some of the amazing homes we've had the pleasure of finding new owners over the years. From fine architectural details to sweeping landscapes, it's a beautiful sight.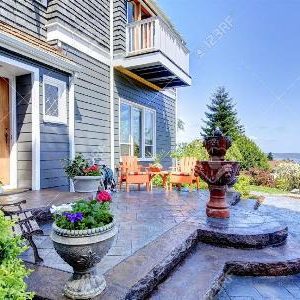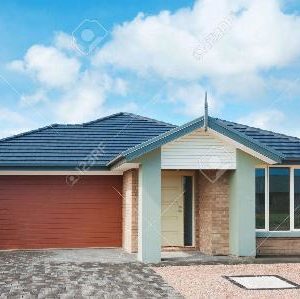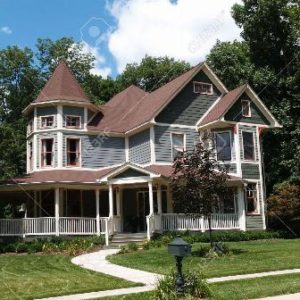 Need Something Perfect?
We'll Find It For You
We know that when you've got your heart set on a particular type of home, nothing else will do. Our comprehensive search will find it for you.
From fabulous historic charm to the utmost in modern convenience, we can find exactly what you need and want, arrange a viewing and get the paperwork in order.
Tour of Homes
Get A Feel For The Area
At Krista Crowder Real Estate, we're happy to participate in our region's annual Tour of Homes
Bringing together realty companies from around the area, we provide comprehensive tours of local subdivisions, historic landmarks, amazing business opportunities and fabulous finds from our real estate clients. It's a great way to get a feel for our area.
We break the tour into different subcategories to meet our clients' needs: modern subdivisions, historic beauties, amazing architecture and business needs.
Typically lasting six to seven hours with a stop for lunch, the Tour lets you take a look at 16-18 homes and businesses for sale. Tours are provided free of charge, but registration is required, so contact us today to save your spot.