A Little Inspiration for Your Next Home Improvement or Repair Project
Motivation Just Around The Corner
Have you been driving around your neighborhood or searching Google trying to find the perfect inspiration for your latest home repair projects? If the answer is yes, then you have come to the right place! On this page you will discover a few of our recent projects. From carpentry work to adding curb appeal to a recently listed home, we have conducted a wide-array of home repair projects for happy customers all over the state. Check out the following listings, and if you still need a little inspiration, visit our Projects page, or contact us today!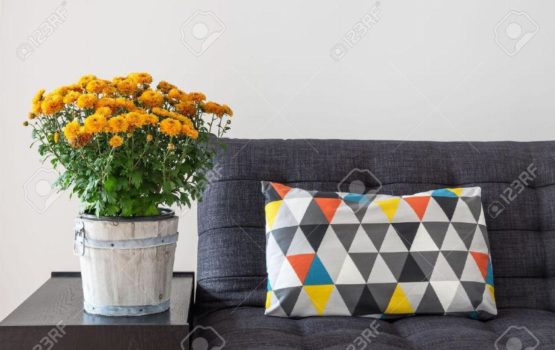 Carpentry
Fine Workmanship
Sometimes woodwork needs a little tender loving care. From fixing the moldings to hand carving stair banisters, we have done it all. Patience, an eye for detail, and a steady hand are a few of the qualities that make our carpentry work exceptional.
Decks and Patios
Give Your Home Some Curb Appeal
Throughout the year, a home's deck and patio spaces tend to be used on a regular basis. Whether your deck needs to be rebuilt or you want to add new stones to your front patio, we are here to add a little outdoor curb appeal to your home.
Lighting
Add Life to Your Home
All too often, lighting is one of those home repair projects that are overlooked. In fact, a good lighting system can transform both your indoor and outdoor spaces. Don't believe us? Check out our photo gallery and see how a new light installation breathed life into one of our client's homes!